Seniors Home Care Employment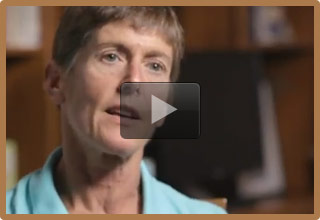 Thank you for your interest in becoming part of the Seniors Home Care family. As our mission states, our services are delivered by friendly, compatible, attentive, skilled, and compassionate caregivers. We pride ourselves on providing outstanding private duty home health care services to seniors, but we could not do it without our skilled staff of both medical and non-medical caregivers.
Apply Now

At Seniors Home Care, we believe it's as important to have a positive and nurturing environment for our staff members as it is for our clients. So SHC offers the following to all of its employees: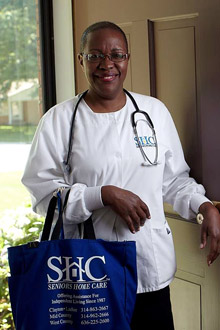 Excellent wages
Medical benefits
Training and continuing education for all employees
One-on-one care with clients (to foster meaningful relationships)
Flexible work schedules
Friendly and supportive work environment
Workplace focused on ethics and care for the elderly
24-hour on-call support
Employee appreciation events
Awards & recognition for outstanding performance
Stability
Whether you are looking for full-time, part-time, evenings, overnights, or weekend shifts, we will work with you to develop a schedule that fits your personal needs.
If our mission and values are compatible with your goals to make a positive impact on the lives of others, please complete our application.
Current Employee Links:
Relias Learning: Log In Here

ADP: https://workforcenow.adp.com/workforcenow/login.html

------------------------------------------------------------------------------------------------------------------------------------
This link leads to the machine-readable files that are made available
in response to the federal Transparency in Coverage Rule and includes negotiated service rates and out-of-network allowed amounts between health plans and healthcare providers. The machine-readable files are formatted to allow researchers, regulators, and application developers to more easily access and analyze data.

https://www.cigna.com/legal/compliance/machine-readable-files